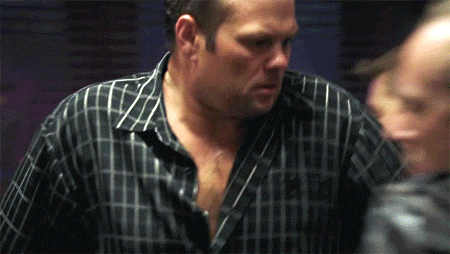 CHALLENGES REMINDER



CLOSING TODAY
The Header Challenge
- Create a 800x245 header for the community. For further rules, check out the challenge post. Try your best but remember - participation is what's MOST important! Worth 15 points!
CLOSES IN A FEW DAYS
Tag Banner Requests
- You can make up to five banners for people, for a total of 25 points. A LOT of people haven't received their max of 5 banners, so if you haven't done this challenge, there's plenty of opportunity! Please try your best considering these banners are for other people, but remember - participation is most important! Worth up to 25 points
Tag Banners
- Create your own! Remember, you can always request new ones at the Tag Banner Request challenge, so just enter anything :) Worth 10 points!
PROBABLY CLOSED, BUT TRY TO GET YOURS IN ANYWAY!
Jigsaw